How it Works
CheckedTwice is the family Christmas gift registry. Get your holiday season gift exchange organized!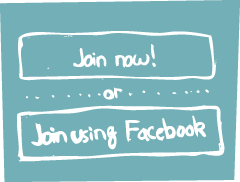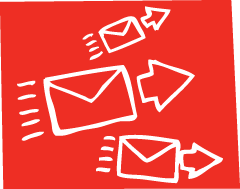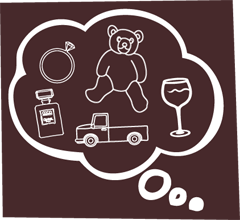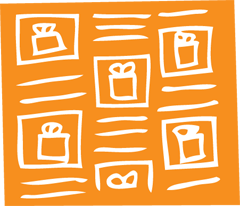 Sign Up
Invite Family
Add Gifts
View + Claim + Buy
Create a Christmas wishlist containing items you love from around the web. Share with your friends and family and see their wishlists too. No more stress in finding everyone the perfect Christmas gift so you can focus on enjoying the holidays with your family and friends.
---
Now, relax...
Have some eggnog. You'll never have to worry about finding the perfect gift again!